I apologize for the absence on my blog. Things have been really pretty busy around here.
And I have some big news. My book is finally out!!!
Introducing The Adventured of Buffalo Joe and the Blackbird with the Broken Wing!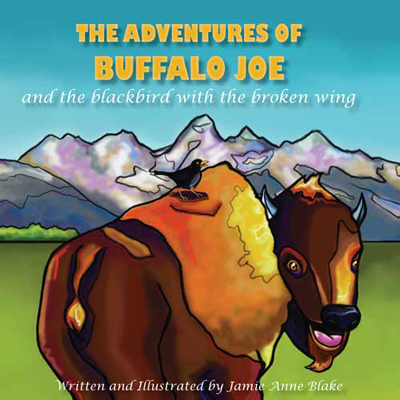 I couldn't have been more pleased with how it turned out.
The colors are bright and vivid, just how I imagined them.
And the good news is that my publisher is interested in me starting a book #2.
My book is available in the Jackson Hole/Grand Teton National Park area,
through Homestead Publishing, Or you can purchase a signed copy from me! Click below for your own signed copy: