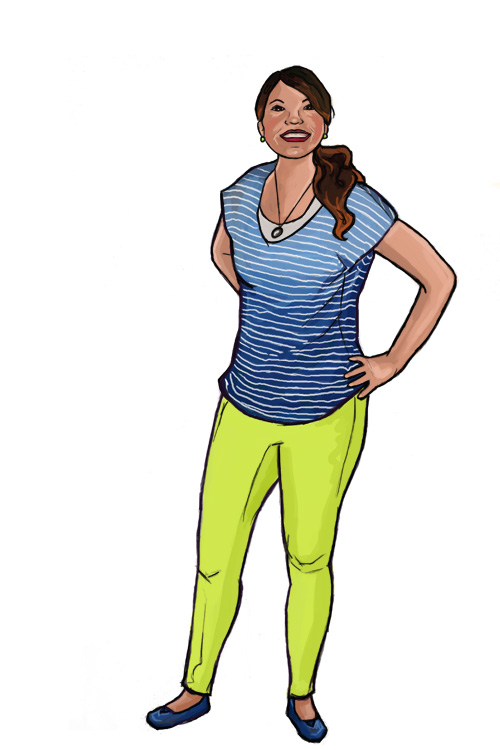 Hello! I'm Jamie– the artist. I am a graduate from Brigham Young University-Idaho with a BS in Art. I love to paint, and I enjoy writing. I have most recently published a children's book entitled, "The Adventures of Buffalo Joe and the Blackbird with the Broken Wing." It is available through Homestead Publishing. Or if you'd like a signed copy by yours truly, you can  order one here. I'd love to send one your way!
Watercolor painting has always been preferred medium– I just love the fluidity and looseness of it! Although since studying illustration, I equally love digitally painting on Photoshop, which can still give me a desired watercolor affect. Put a paintbrush or a wacom tablet pen in my hand and I am one happy girl.
I am a wife to a very smart, sweet, comic book loving husband and have been happily married 10 years. After traveling around the country (from Colorado to California to Virginia!), we are now settled back in the West close to family, with our busy 3 year old daughter and newborn son. We also have a standard schnauzer named Boolean, who still acts like a puppy. Life is good!
My current project is working on my second Buffalo Joe book– a dream come true! Although, I am always accepting commissions and look forward to many more artistic endeavors.